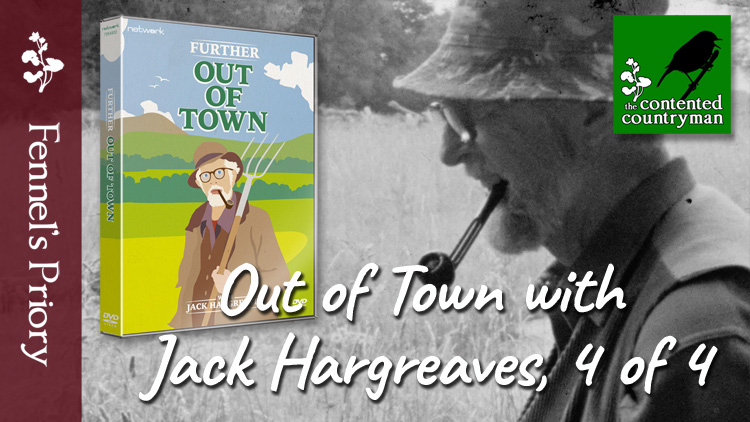 Out of Town with Jack Hargreaves, an interview with Simon Baddeley, 4 of 4
Published Friday 12 February 2021
In this episode Simon speaks about Old Country, the Channel 4 series based on Out of Town that ran for 60 episodes until 1985. He then discusses what happened next, with Jack rescuing the footage from Out of Town and re-recording the introductions to several programmes and releasing them on video tapes. Simon explains how, after Jack passed away in 1994, the footage from Out of Town was rediscovered and salvaged, and how interested parties were brought together to restore and distribute the episodes to new and loyal viewers via Network. Finally, we get to hear what it was like for Simon to step into his stepfather's shoes to present the new Further Out of Town DVD, and his work perpetuating Jack Hargreaves' legacy.
New Jack Hargreaves' DVDs
The podcast is published in celebration of the new DVD box-sets of Jack's work, including Out of Town Volume 1, Out of Town Volume 2, Old Country and Further Out of Town. These include previously 'lost' episodes of Jack, with the final box-set being introduced by Simon.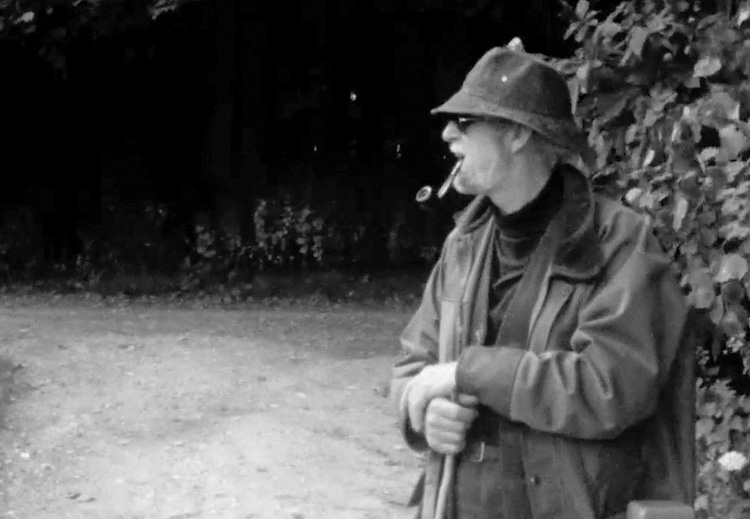 Jack Hargreaves looking contented with his country lifestyle.
---