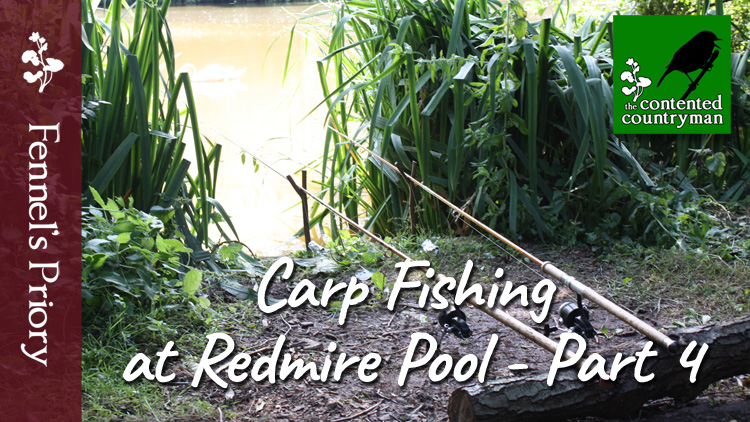 Season 1, Episode 11: Carp Fishing at Redmire Pool (4 of 5)
Traditional angler Fennel Hudson discusses the winning tactics at Redmire Pool, noting the crossovers between traditional and modern methods used to catch the pool's big carp.
---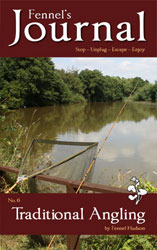 If you like this blog, you might like Fennel's book Traditional Angling. You'll also like Fennel's Blog: Redmire Pool, Fishing for Dreams.
Please also subscribe to the Fennel on Friday weekly email. You'll receive either a blog, video or podcast sent to you in time for the weekend.