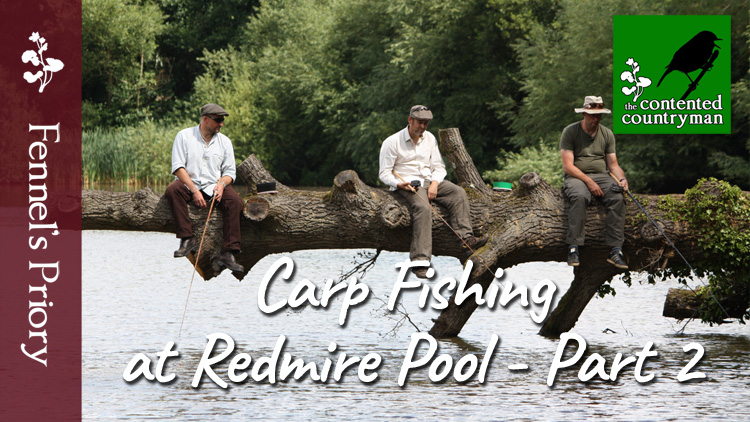 Season 1, Episode 9: Carp Fishing at Redmire Pool (2 of 5)
In this episode, traditional angler Fennel Hudson continues his report from historic carp water Redmire Pool during its 80th Anniversary feature for Angling Times. He discusses the tactics and approach employed by the anglers in response to the lake's challenges, noting how they achieved their early successes.
---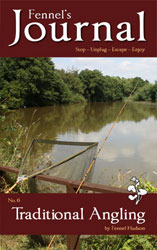 If you like this blog, you might like Fennel's book Traditional Angling. You'll also like Fennel's Blog: Redmire Pool, Fishing for Dreams.
Please also subscribe to the Fennel on Friday weekly email. You'll receive either a blog, video or podcast sent to you in time for the weekend.