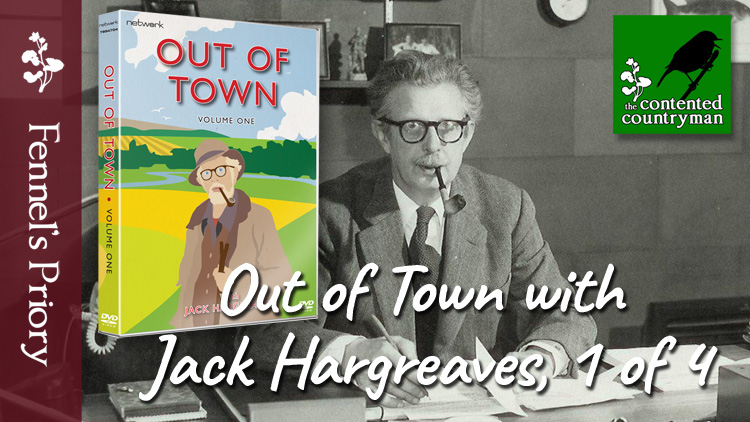 Out of Town with Jack Hargreaves, an interview with Simon Baddeley, 1 of 4
Published Friday 22 January 2021
In this first episode of the four-part series, Jack's stepson Simon Baddeley talks about Jack's childhood and how he came to love the countryside and then share these passions in later life with his new family when he came to live with Simon's mum. We hear about Jack's early successes in media and journalism, his work during the War, how he became a magazine editor, and his enduring desire to get away from urban places to experience and cherish rural life.
New Jack Hargreaves DVDs
The podcast is published in celebration of the new DVD box-sets of Jack's work, including Out of Town Volume 1, Out of Town Volume 2, Old Country and Further Out of Town. The latter of these, especially, includes previously 'lost' episodes of Jack that are introduced by Simon.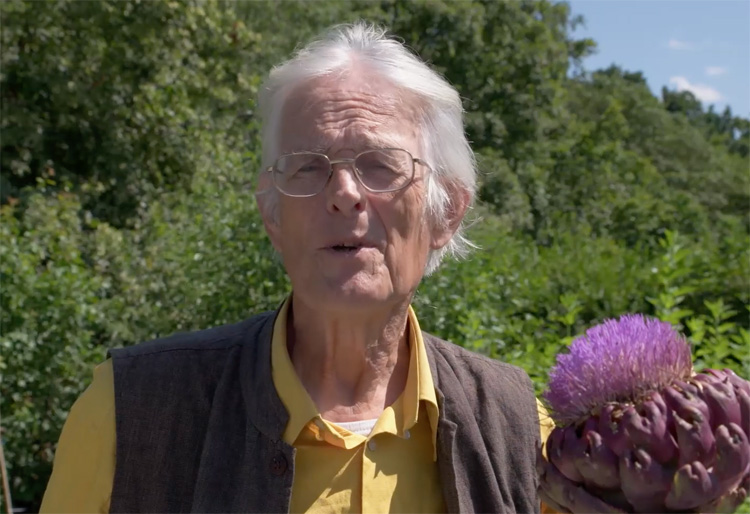 Jack Hargreaves' stepson Simon Baddeley
---