Fennel's Journal 

Friendship

Written by Fennel and the Friends of the Priory, this edition provides an insight into what it means to be friends, how shared interests and beliefs support collective purporse, and how, when we're together, we achieve more, appreciate more, and have more fun. It's about the broader world of the Priory and how it exists in others. It's an edition 'for us by us', with friendship as the overall theme.

Abridged Kindle eBook available. Extended edition in hardback is pending.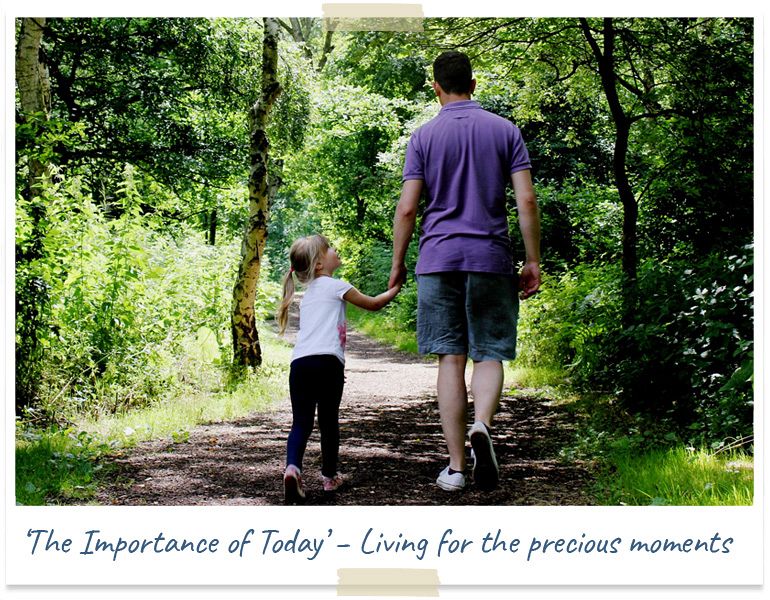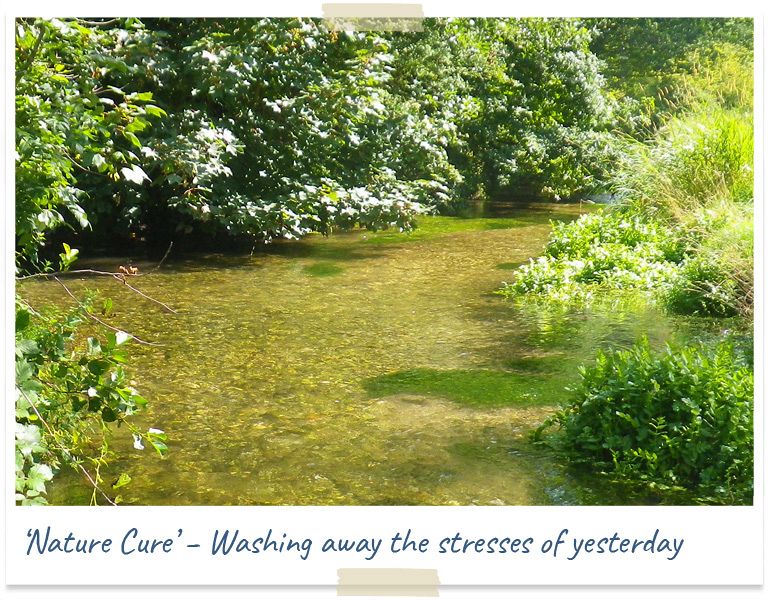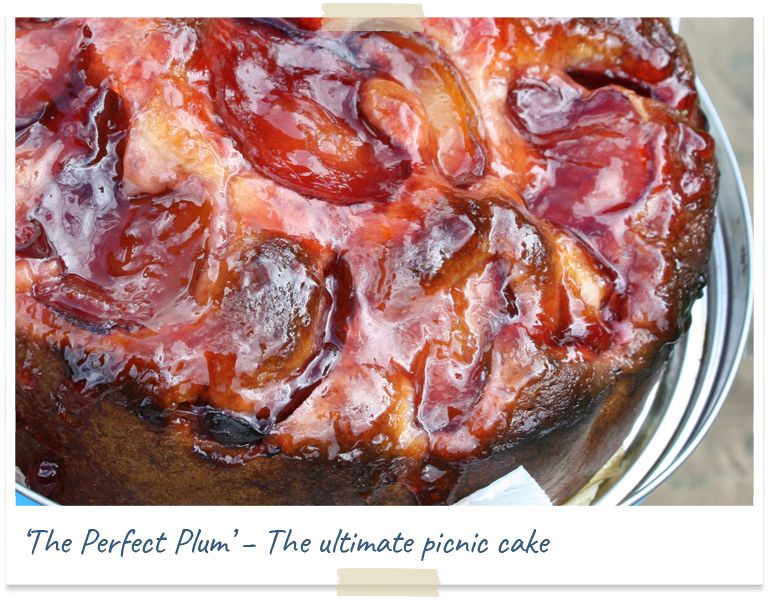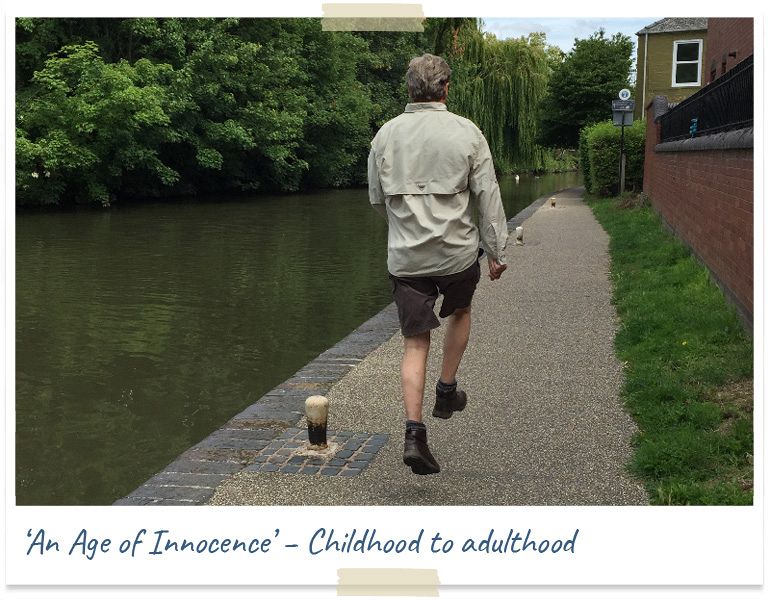 Chapters
Introduction – The importance of friendship.
A Roar from the Red Lion – The first Friends of the Priory get-together. Read sample chapter.
The Perfect Plum – Ted Harris' recipe for the ultimate plum cake.
The Fever, a Fox and Fairies – Andy Roberts discovers a passion for stalking.
Black Rabbit Beck – Scott Winstanley discovers idyllic fishing in the Lake District.
The Brookes Special – Fennel receives a gift of friendship.
Awakened by the Passing of Time – Dan Malin discovers his gardening gene.
The Importance of Today – Ed Whitby highlights the importance of living in the now.
A Coming of Age – Stuart Harris celebrates the capture of his daughter's first fish.
An Age of Innocence – Les Darlington remembers his childhood.
pH Neutral – Fennel finds himself 'cleansed' during a Friends event.
Sparkling Rock Pools, Silver Streams and Golden Ponds – Mike Winter's angling apprenticeship.
Lights! Camera! Cup of Tea? – Fennel helps the BBC to launch its first angling series in 20 years.
An Evening Flight – 'Cornish' on wildfowling at dusk.
Birdlife of the Thames – Roger Wyndham Barnes goes birdwatching.
Nature Cure – Ronn Thwaites on the magic of Nature Guided Therapy.
Cariad – Fennel gives a very special after-dinner speech to Tregaron AA. Read sample chapter.
The Friendship Dinner – Fennel celebrates with friends.
If You Call, I Will Answer – True friends are always there for us.
---
Publication details
Published by Fennel's Priory Limited. 
Limited edition collectors' magazine published in 2015
Abridged eBook published in 2015
Extended version in hardback and eBook – pending publication
Audiobook – pending publication
Copyright © Fennel Hudson 2015
Hardback ISBN 978-1-909947-46-7
Kindle ISBN 978-1-909947-44-3
Audiobook download ISBN 978-1-909947-48-1
A CIP catalogue record for this book is available from the British Library.
---
About 'Friendship'
What does it take to make us feel special? Sometimes it's a generous deed, a gift, or simply a compliment from someone we respect. 
Whilst time alone can prove healing, it's the company and support of likeminded friends that validate what we're doing and who we are. It encourages us to grow.
When I sent my first handwritten letter, sometime in the mid-1980s, I was reaching out for friendship. The letters worked, as by the mid-1990s (when I began writing as Fennel) I was sending and receiving letters every day. And then something unexpected happened – fax machines and mobile phones arrived, and access to the internet became widespread. The handwritten letters became less, replaced by 'short message service', faxes, emails, chat rooms and forums, ultimately evolving into 'tweets' and 'posts'. 
The increase in electronic communication made correspondence more prolific but briefer and less considered. Gone were the hours agonising over word choice, ink colour and paper type in a handwritten letter; replaced by 'off the cuff' and chatty remarks online. The postman's bag became lighter, the special box of stored letters became dusty, and the communication between friends became more 'disposable'. A sad day for friendship.
Fennel's Journal began life as handwritten letters. You can see in the first few books that the communication is exactly as it was when we put pen to paper and captured whatever it was that was happening at the time. It was never a diary, as it was always written with a recipient in mind. It was me saying something heartfelt to someone else. A friend.
Today, irrespective of the number of people who read the Journal worldwide, the communication is only ever singular. I can only speak with one voice, and you can only read with one pair of eyes. It's personal and intimate. A bond between friends.
But it's mostly one-way communication. Which is never what letters sought to achieve. They were sent in hope of a reply – a connection where the recipient would respond with either a 'me too, I get this!', or something new that added to the thinking and overall story. This is what Friendship achieves for me. 
Friendship was written mostly by the Friends of the Priory, during the summer of 2014. It contains their interpretation of the Priory values.
As with proper communication, each chapter captures the character and essence of its author. I was delighted to read and publish the contributions, knowing that we are blessed by the company – and words – of true friends. 
With a focus on time and the wisdom of age, Friendship is an intelligent and moving book that is held close whenever I need to find the strength to keep going. It's the spirit of 'why', which defines our friendship.
---
Favourite Quote
"What I'm talking about is proper friendship. The sort that is authentic, genuine and real. Where we can look into the eyes of another person and know what they're thinking. ...Because, as friends, we remember 'why' as much as 'when' or 'what'. Through good times and bad, we were there. Together. That's the bond, the unquestionable obligation that's freely given. It's the tightest hug, the biggest kiss, the tearful hello and the widest smile. If that's what it means to be a friend, or an extrovert, or just someone who cares for others, then that's me to the last beat of my heart."
Fennel Hudson, Friendship, Fennel's Journal No. 11
---
Reader Testimonials
"Possibly the greatest gift that this Journal bestows is to let us know that we are not alone."
"Like friendship itself, this Journal brings together people and meaning. It reminds me that 'together we are strong'. Thank you Fennel for leading our charge."
"The message (and evolution) of Fennel's Journal is most evident in this Friendship edition. With such obvious themes as identity and legacy, it's clear that what Fennel has shared over the years is a route map to freedom and a stronger sense of self."
"A Journal that's sincere enough to say, 'I love you' to everyone who reads it."
---