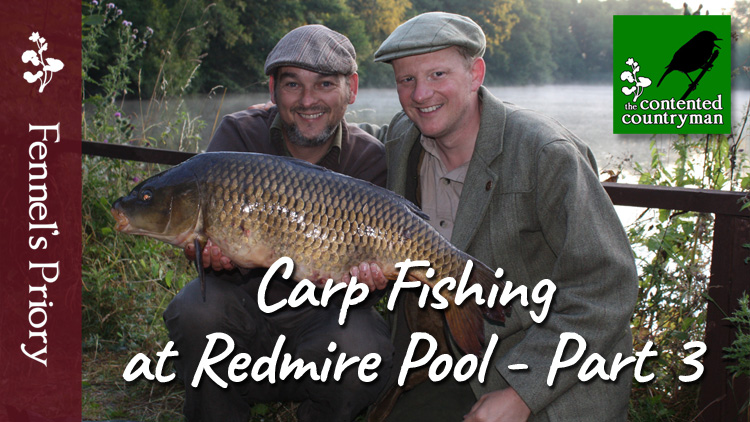 Episode 9: Carp Fishing at Redmire Pool, Part 3 of 5
In this episode we listen in to the conversations between Fennel Hudson, Stu Harris, Martin Herrington and Jon Berry as they meet on the Redmire dam at first light to discuss the capture of a special fish, and to watch the sun rise. The voices are hushed, as you would expect for time of day, so listen carefully to what they have to say.
In the next episode Fennel discusses the tactics employed to catch the fish, making his first remarks about the evolution of traditional angling.
---
If you like this podcast, you might like Traditional Angling, Fennel's Journal No. 6 and Wild Carp, Fennel's Journal No. 4. Please also read Fennel's Traditional Angling Blog and subscribe to Fennel on Friday, where you'll receive either a blog, video or podcast in time for the weekend.