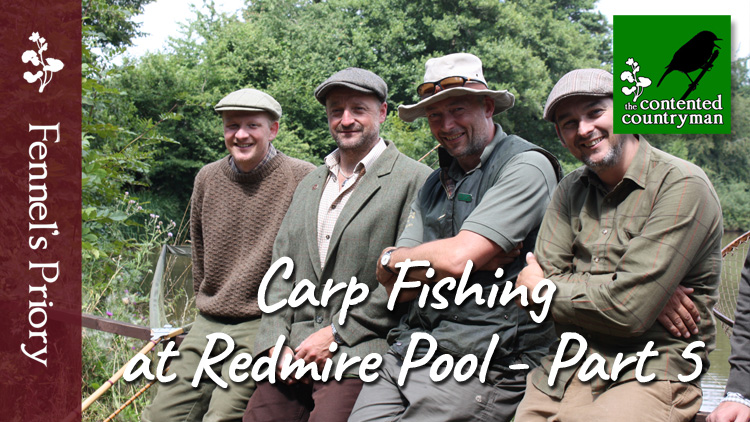 Episode 11: Carp Fishing at Redmire Pool, Part 5 of 5
In this episode, traditional angler Fennel Hudson reflects upon his time at legendary carp water Redmire Pool during its 80th Anniversary year.
---
If you like this podcast, you might like the books Traditional Angling, Fennel's Journal No. 6 and Wild Carp, Fennel's Journal No. 4. Please also read Fennel's Traditional Angling Blog and subscribe to Fennel on Friday, where you'll receive either a blog, video or podcast in time for the weekend.