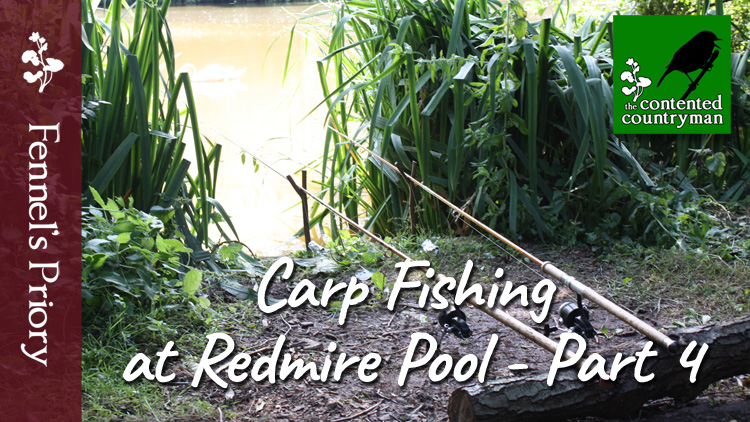 Episode 10: Carp Fishing at Redmire Pool, Part 4 of 5
In this episode traditional angler Fennel Hudson discusses the evolution of traditional angling, noting the crossovers between modern and traditional tactics used to catch specimen carp at Redmire Pool.
In the next episode, Fennel reflects upon his time at Redmire Pool as he prepares to say goodbye to the lake.
---
If you like this podcast, you might like the books Traditional Angling, Fennel's Journal No. 6 and Wild Carp, Fennel's Journal No. 4. Please also read Fennel's Traditional Angling Blog and subscribe to Fennel on Friday, where you'll receive either a blog, video or podcast in time for the weekend.