Fennel's Priory Shop
Please purchase Fennel's Priory books and merchandise directly from us. This helps to keep us in tea and cake, and your book delivery costs will be minimised by our global distributor. We manage the shop on a part-time basis, so please allow up to ten working days for delivery.
Books by Fennel Hudson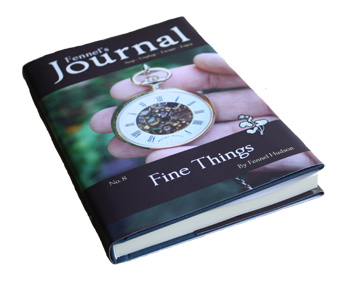 Available in hardback and paperback.
The extended book editions of Fennel's Journal are being published on a monthly basis. The next book, A Writer's Year, will be released in September 2017.
---
Merchandise & Gifts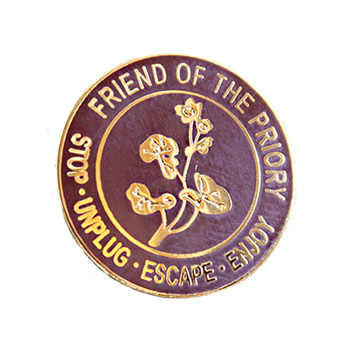 Friend of the Priory pin badge and Fennel's Priory Shop gift cards are available here.
Other items will be added during the coming year.
---
Limited Edition Magazines and Binders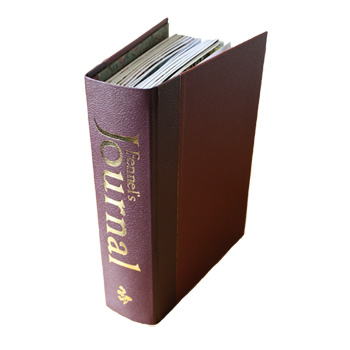 The final two collectors' edition magazines of Fennel's Journal will be published in 2017. All other editions are sold out. Deluxe Leather Binder is available here.
---